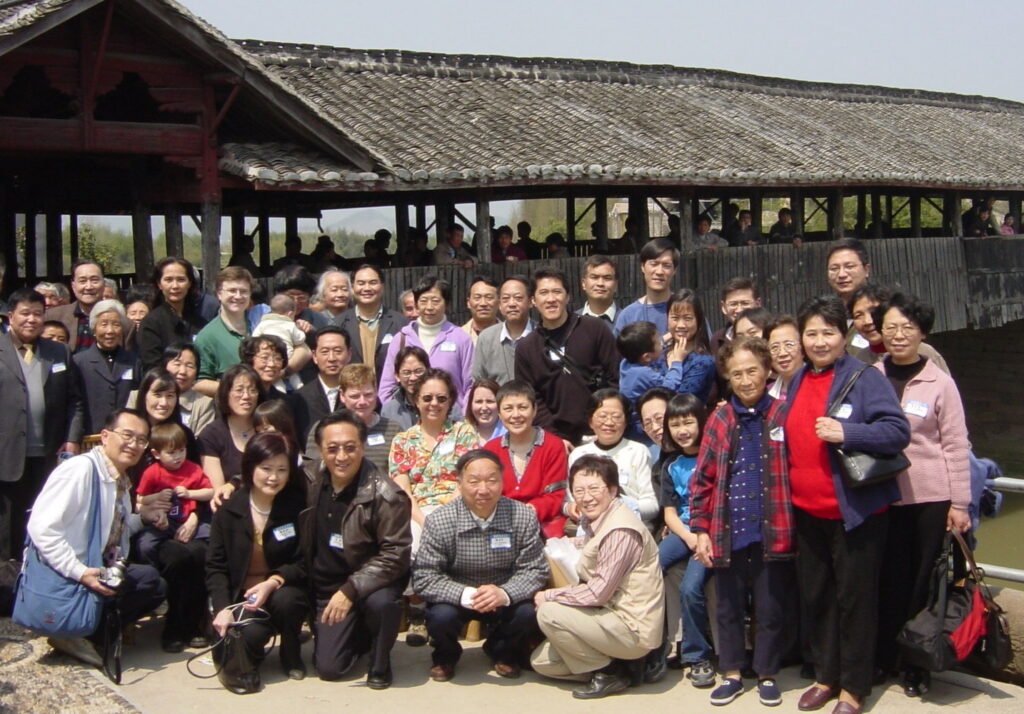 In this section, you will learn the nearly 900-year history of Bright Creek Ma Family Genealogy from 1163 CE to the present. You will dive deep into answers to questions such as:
How did we find this Genealogy?
What are the historical documents?
Who are these 3400+ individuals?
How do the "generation" names work?
What are the birth and death dates of these historical figures?
How do Chinese Dynasties influence our 900-year family history?
Where did we originally come from?
Who are the notable individuals in our lineage?
Where are the 14 tombs of the 21st to 24th Generations?
And many more subjects.